The global specialist for the development and production of high-performance formulations
Technology and development expertise, innovativeness made us the partner of choice for complex customers' needs
Rubber Compounding France is the unique center of expertise for high-performance rubber mixtures in Decize, Burgundy (France). Our customers could find a mixing process at the edge of technology, but also enjoy of our know-how to develop innovative formulations suitable to each specification.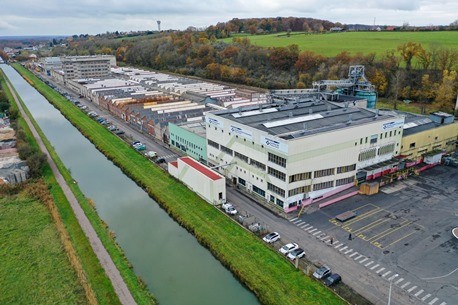 In-house development and formulations at the highest level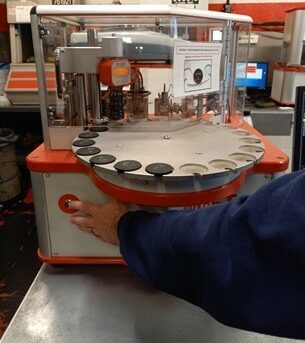 It is on our French localisation that formulations and mixing are elaborated for all our automotive and industrial customers.
More than 450 formulations of common polymers can be provided to suppliers of elastomeric technical parts. We permanently ensure the quality of our products and processes by using complete testing and control equipment.
In collaboration with our French, German and Japanese research laboratories, our experts develop and improve customized recipes based on complex specifications.
After all, we apply these formulations in industrial-chemical processes depending on the raw material used and the characteristics of the vulcanized finished product. We are in touch with a wide range of global suppliers that we use for our production.
We can ensure not only the best technical solution for our customers, but also cost-optimized production.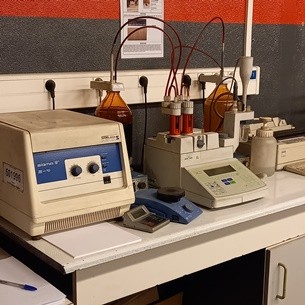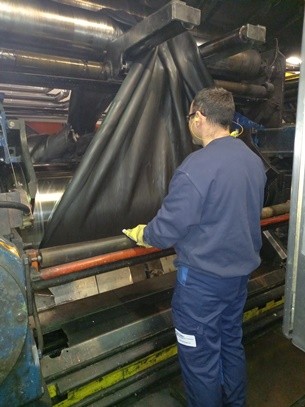 State-of–the-art production technology
Thanks to the greatest-possible flexibility in production, we can meet the needs and wishes of our customers at any time – in a cost-optimized manner and with an average delivery time of one week.  The mixing plant in Decize has cutting-edge facilities essential to mixing manufacturing.
Minimum batch quantity: about 160 kg
Capacities: 50 tons per day, 12 kt per year
Fast delivery-on-request
Processing-ready mixtures or raw mixtures (masterbatch)
Depending on the particular need, we can provide our customers with processing-ready mixtures or raw mixtures that can be stored for up to six months.
Supply form and packaging
Continuous thin rubber strips beginning at widths of 50 mm
Continuous large rubber strips (also pre-cut) with widths of up to 600 mm
Thicknesses of 5 mm to 10 mm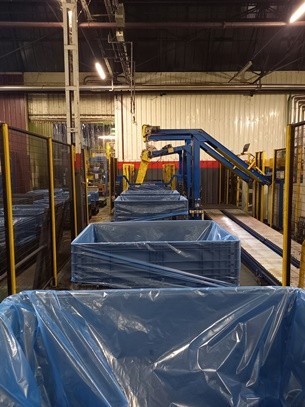 Markets, Customers and Applications
Your Centre of Expertise for high-tech Materials
Our experts will help you in all areas related to the development and production of high-performance rubber mixtures – including the cost- and time-optimised planning of your processing operation. Profit from our many years of experience and our global research and development network. We look forward to assisting you.
Automotive
In France, we create rubber mixtures for use in the global production network of the SumiRiko Group. High-performance materials, designed to meet the special functional requirements of innovative anti-vibration solutions for our global customers in the automotive industry. We also supply well-known manufacturers of tyres, belt systems and hoses.
Industry
Our end-customers include leading global companies involved in rail transport, shipping, nuclear power, water management as well as civilian and military industrial branches.
Exemplary applications
Vibration control technology, noise reduction, automotive rubber parts, bearings and bushings, overflow solutions, fluid management, offshore technology, sealing and repair of pipelines, wear protection, tunnel waterproofing, wheels and tyres.
Contact
To contact us, please use this form.
We will endeavor to reply as soon as we can.
SumiRiko Rubber Compounding France S.A.S
Usine des Caillots
F-58300 Decize
FRANCE
+33 3867 73232